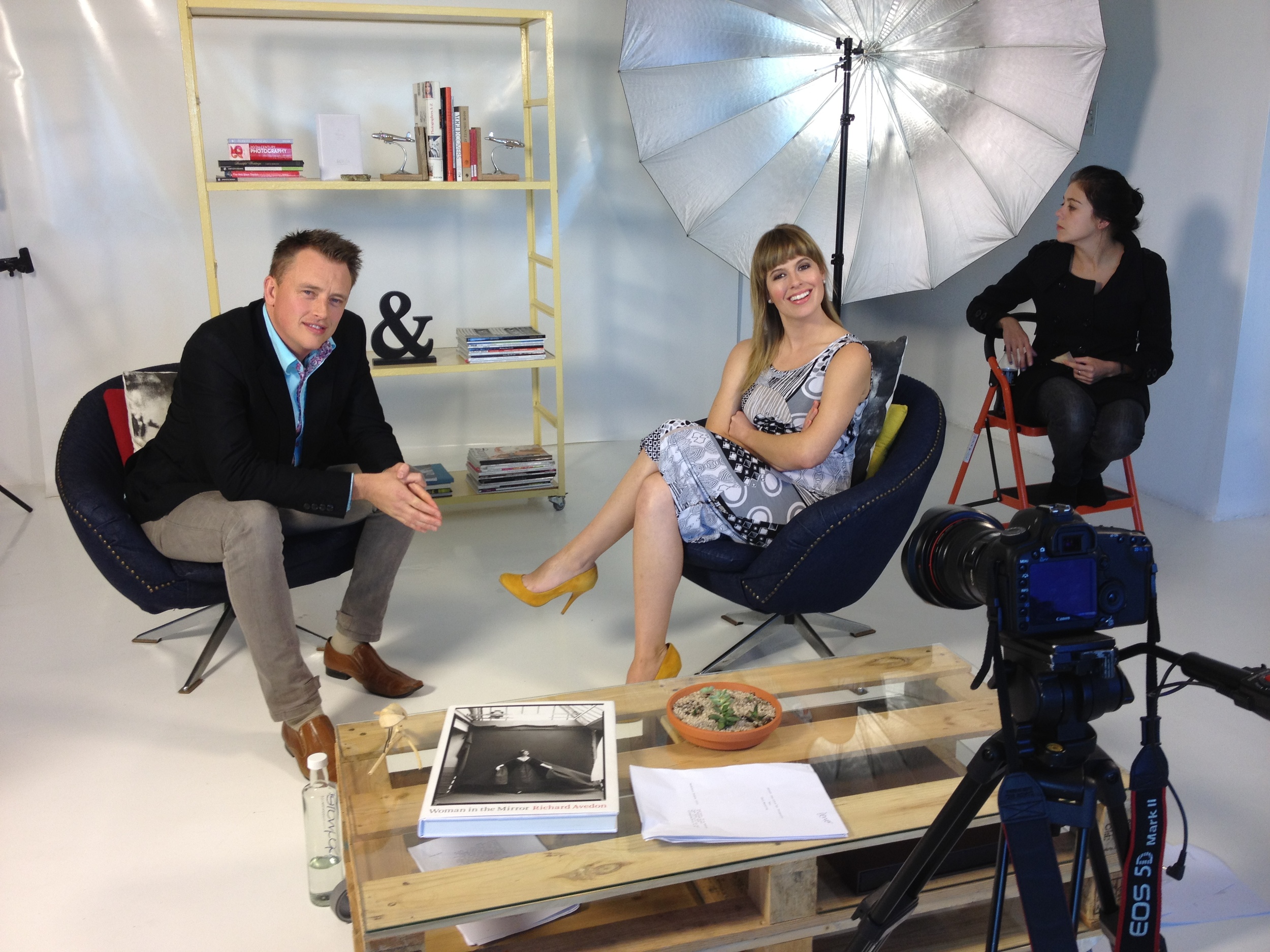 Trash the Dress with Cape Town Wedding Photographer Jean-Pierre Uys on Top Billing.
Featured on Top Billing TV Show. We experimented with the TTD trend, but the end result is definately more beautiful and elegant than one would think. See the final result as each couple either get a beautiful fine art print or fine art book.
Cape Town Wedding Photographer featured on National TV SHOW Glitterati Jean Pierre Uys
This TV feature is in Afrikaans. The interview was about my career highlights and insights.